Empowering MNOs and MVNOs in the Middle East and Africa
Spectrum Communications: Bringing Latest Design Microwave Radios and Advanced 2G to 5G Core Mobile Network Solutions for MNOs and MVNOs
Spectrum Communications is a leading provider of microwave radio equipment and 2G to 5G core mobile network software and installation accessories to MNOs and MVNOs in the Middle East and Africa.
We are committed to offering best-in- class products and services to help our customers reach their goals. Our experienced team leverages state-of-the-art technologies to ensure the highest quality and the best results.
With over 20 years of experience, we have developed a deep understanding of our customers' needs and have honed our craft to provide tailored solutions that meet and exceed their expectations. We pride ourselves on our ability to consistently deliver exceptional results that enable our customers to achieve their goals and grow their businesses.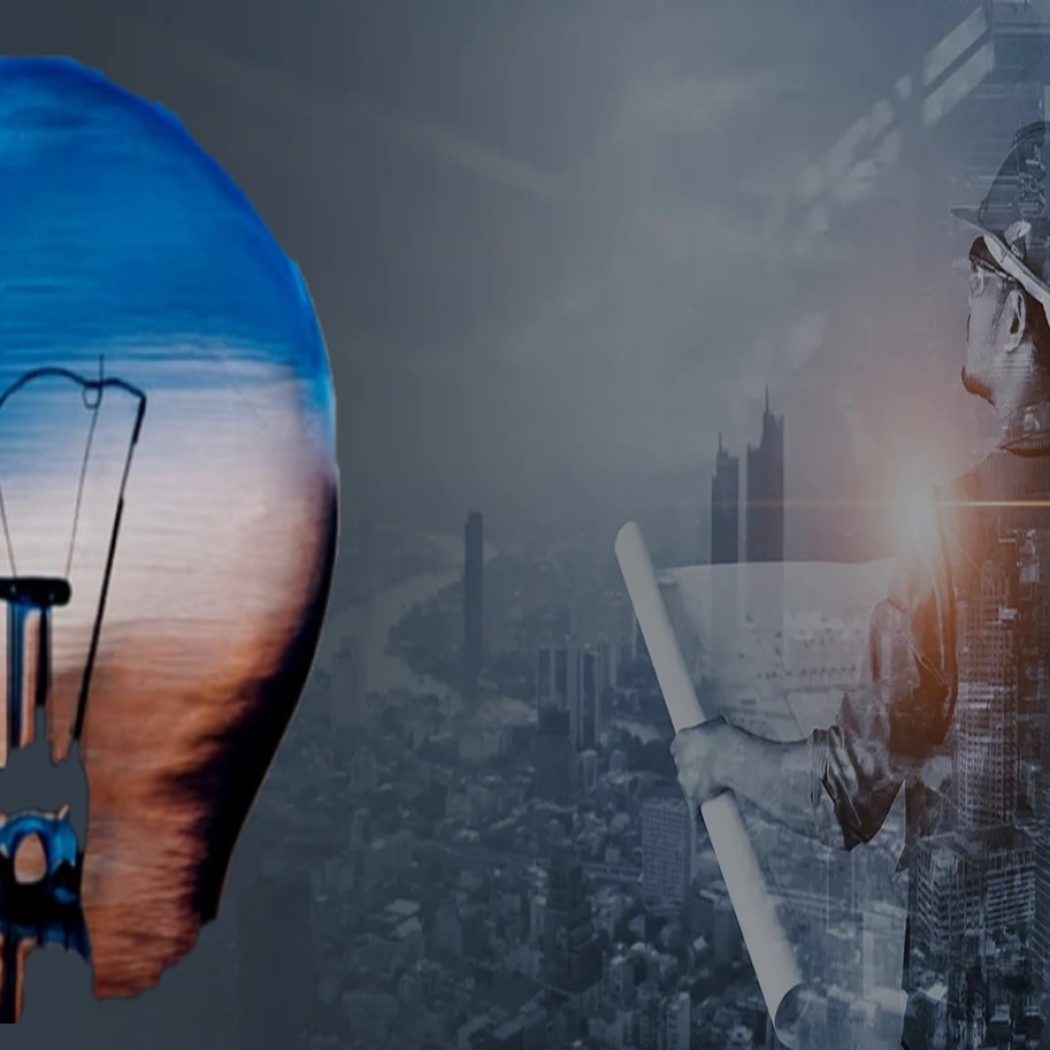 To provide World Class Products and Services to Esteemed Clients
To be known as the premier provider of Complete Turnkey Telecommunications Partner to our clientele in the Middle East and Africa "To Provide World Class Products and Services to Esteemed Clients". 
At Spectrum Communications FZE, we are equipped to handle any type of Telecom and IT related Project under one roof. We have several offices located in the UAE, Lebanon, UK and Malawi, all with support capabilities. Our objective is to provide better customer service by being closer to our clients
Discover Our Top Quality
Communication Solutions
Spectrum Communications supports complete Turnkey and Semi-Turnkey Solutions.Products and Services include: Point to Point Digital Microwave Radios, PDH and SDH Add/Drop Multiplexers, Rectifiers and Standby Batteries, Installation Accessories, Installation, Commissioning and Training.
High-Performance Microwave Radios for Uninterrupted Connectivity
We offer microwave radio equipment with reliable, uninterrupted connectivity and advanced features like high transmission power that provide enhanced efficiency for long range communication. Our comprehensive services ensure seamless integration of our equipment across all networks.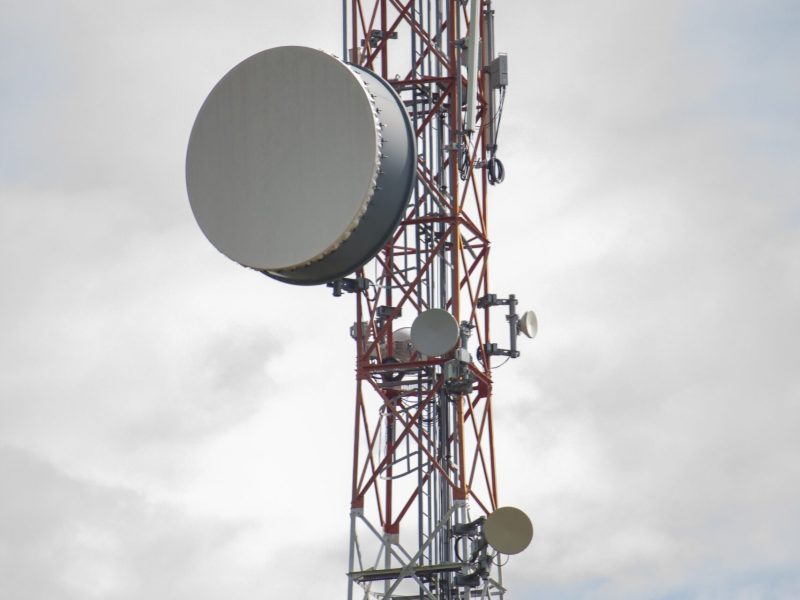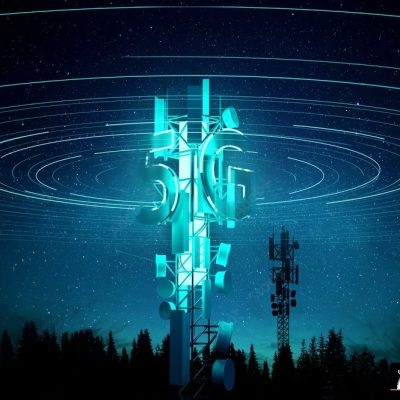 Our 4G and 5G Core Solution Is A Cloud-Native Platform
Spectrum, a leading provider of telecommunication's company, is proud to announce that we are now providing data and voice products in end-to-end communication infrastructures, such as IMS, 4G EPC, 5G etc of Core Network RAN solutions to our customers. Our state-of-the-art technology is designed to meet the growing demand for high-speed, low-latency connectivity, and we are confident that our 5G solutions will revolutionize the way people communicate and do business.
Alternative Power Systems
Spectrum is a company that supplies a range of products, including towers, rectifiers, inverters, cables, and connectors, for telecom mobile operators.
Towers are used to support antennas and other equipment for mobile communications. Spectrum offers a variety of tower types, including self-supporting, guyed, and monopole towers, that are designed to meet industry standards and specifications.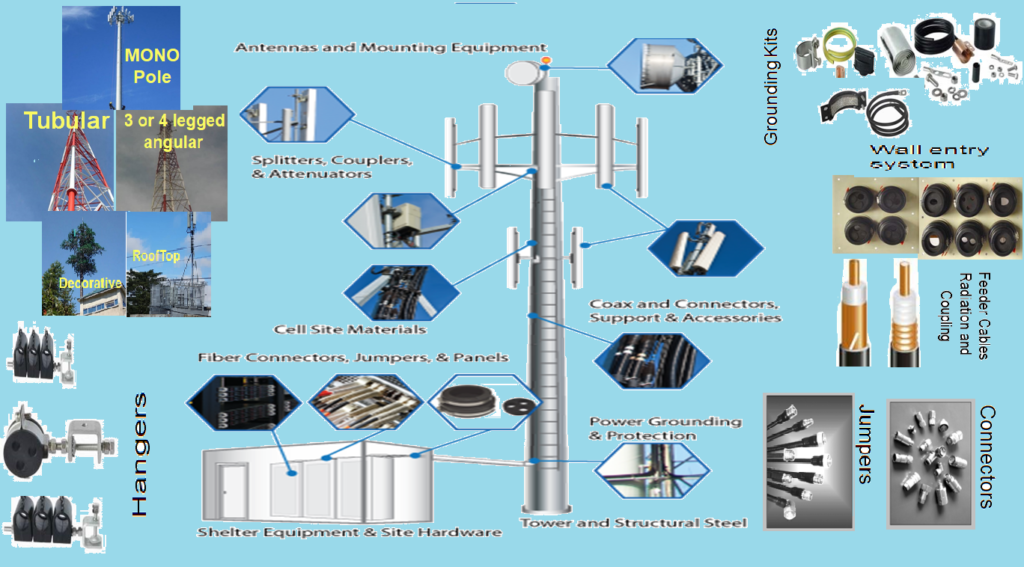 Better connection for better work
Spectrum Communications provides mobile and microwave solutions in the Middle East and Africa. Contact us via web, email, or phone for details.