Installation and Commissioning Service
Spectrum Communications provide a full bouquet of services ranging from initial network planning, supply and implementation and commissioning into service telecommunication equipment. It ensures that the network infrastructure, equipment, and services are properly installed, configured, and tested, thereby enabling reliable and efficient operation for its customers.
Our operational processes always involves the local in country in the installation and commissioning of our equipment, thereby imparting knowledge for future support requirements.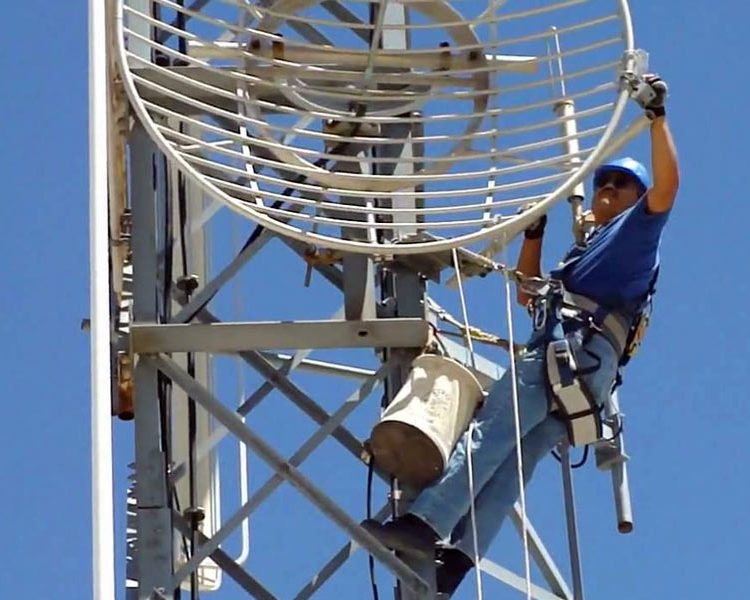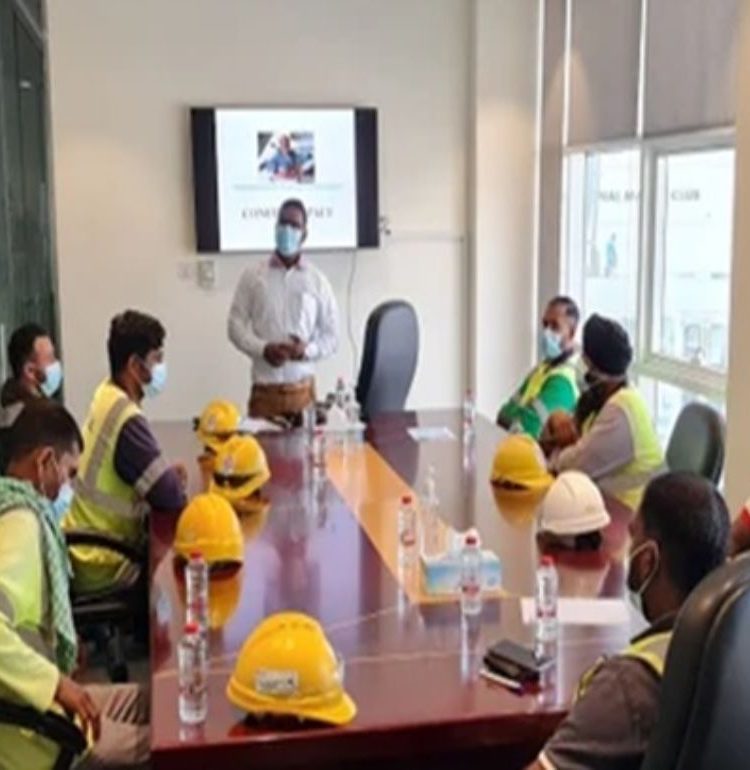 Spectrum Training and Consultancy
Spectrum provides specialized knowledge, guidance, and support to telecom companies and professionals to enhance their skills, improve operations, and stay updated with the latest technologies and trends.
Spectrum often offers specialized products and solutions to its customers. Training programs provide in-depth knowledge and hands-on experience with these products, including their features, functionality, deployment, and troubleshooting. This ensures that telecom professionals can effectively understand, implement, and support these products.