Spectrum's microwave solution based on packet technology is an excellent platform for telecom operators to use in both the backbone and access parts of their networks.
DMRX 's UNMATCHED Capabilities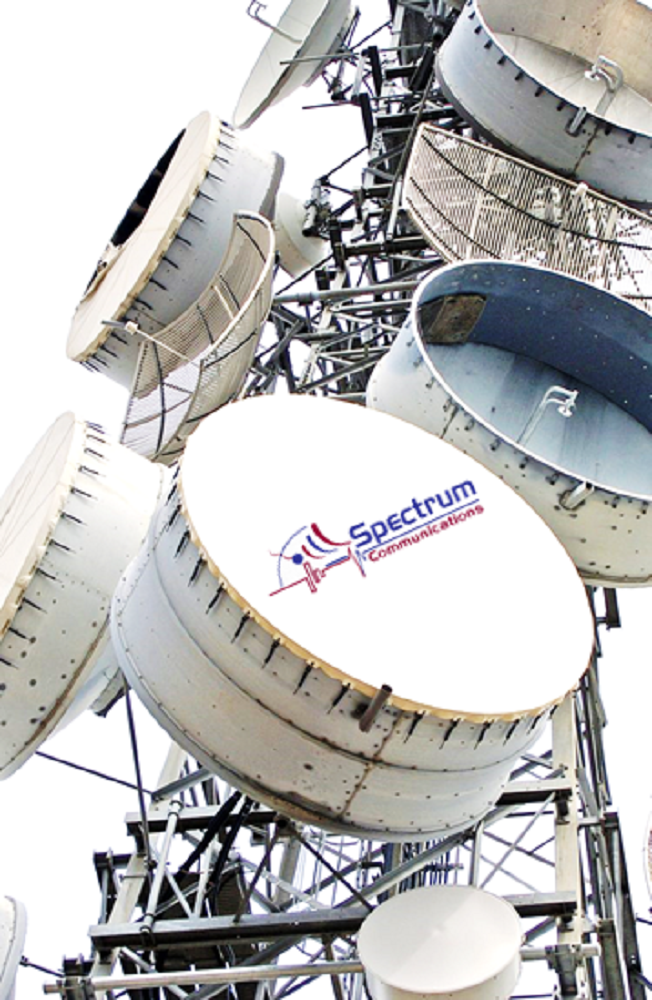 In summary the platform is ideal for telecom operators looking to build a cost-effective and scalable wireless network. With its advanced features, operators can provide high-speed connectivity to end-users, while also improving network efficiency and reducing costs.
Range of Microwave Radios include
DMRIP-200S and DMR400IP-400S
DMR4G-Lite E-Band Digital Radio
The Spectrum  DMR4G (ETSI) is an all outdoor, IP radio system operating in the 71-86GHz frequency band with capacities up to 3Gbps using 64QAM modulation.
Supporting both POE and direct DC feed, this compact radio system features carrier- grade Ethernet switch functionality, hitless adaptive rate modulation, and low power consumption.
Applications for a Wide Range of Vertical Markets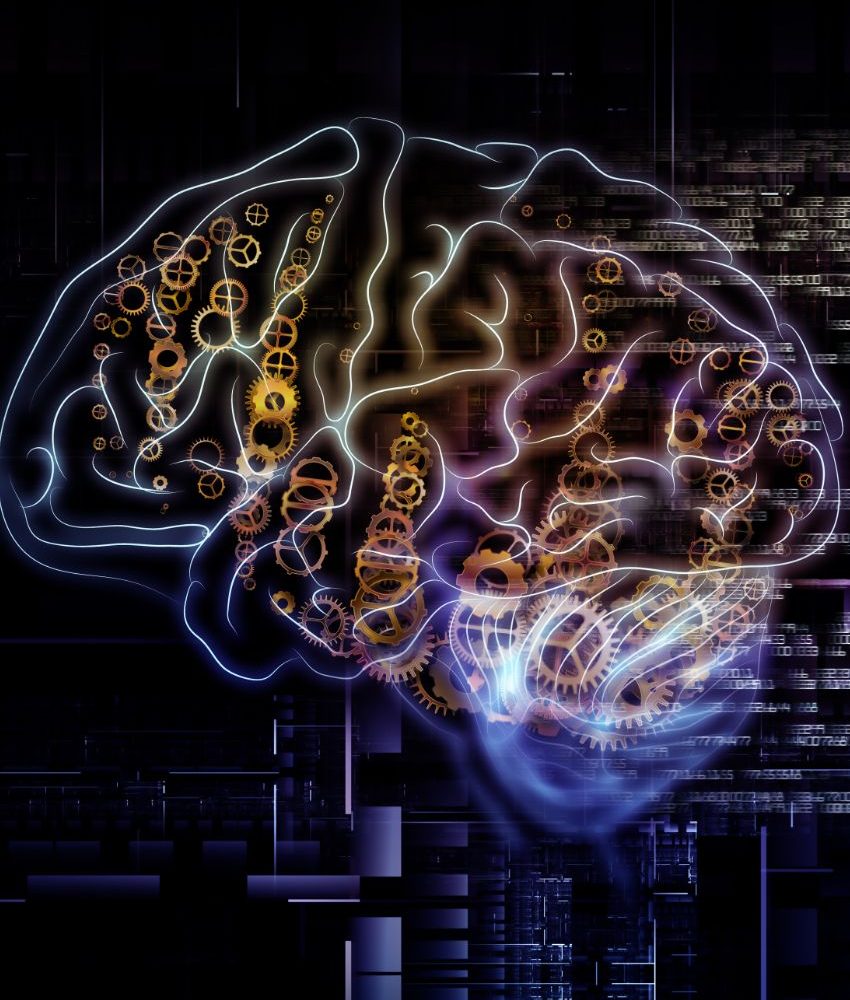 5 GHz PTP bridge, ideal for: Dedicated Access Backhaul Private networks
(2+0 Aggregation, Load Balancing, E1